Samsung Galaxy S9 + Plus G965U T-Mobile AT&T Sprint Verizon Factory Unlocked New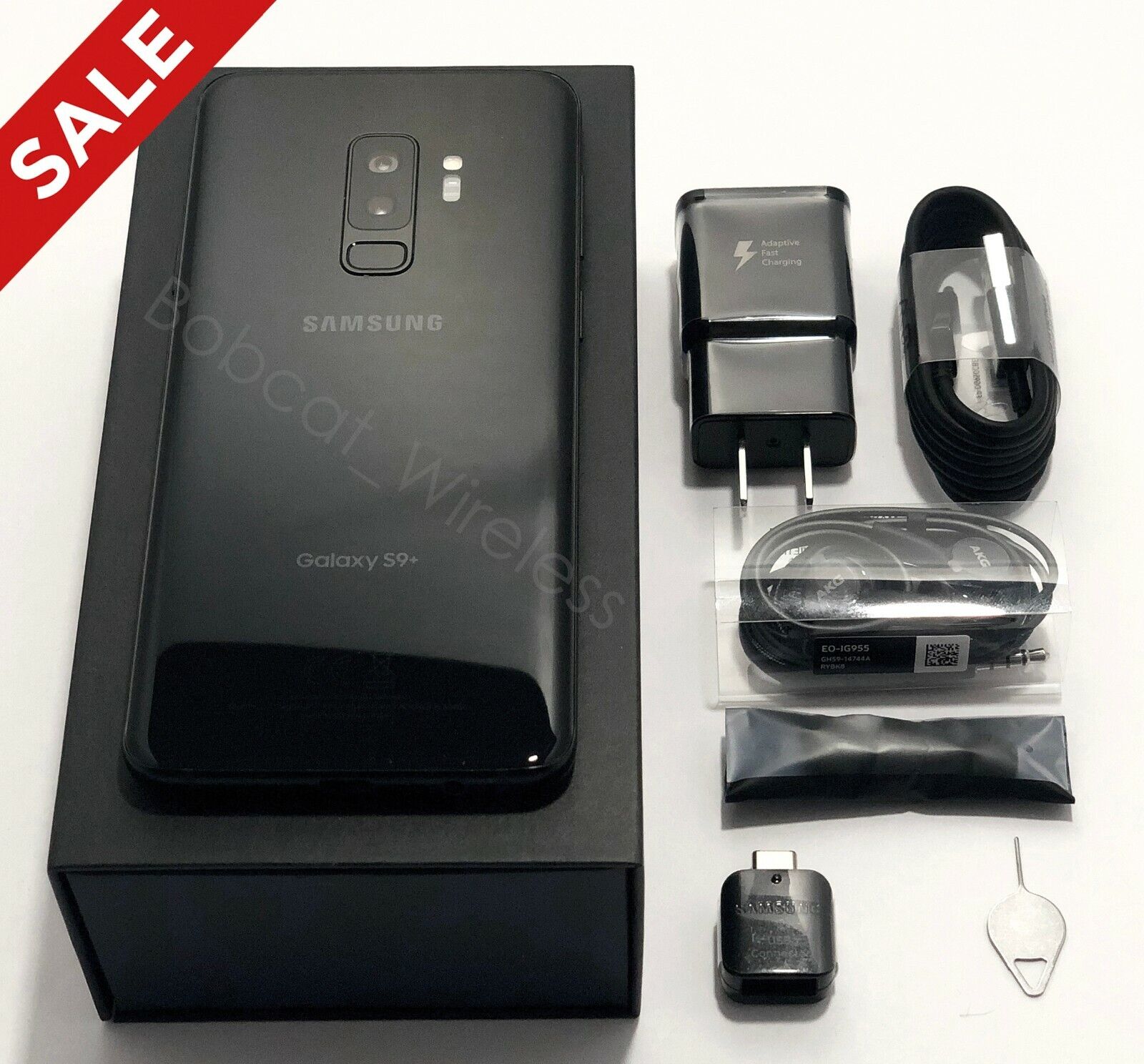 До окончания осталось:
0ч 55m 47c
Товар находится в
Alexandria, Minnesota
Положительных отзывов:
100
Основные Характеристики
Модель
Samsung Galaxy S9+
Страна / Регион производитель
Vietnam
Операционная система
Android
Connectivity
3G4G4G+BluetoothDLNAGPSLTENFCUSB Type-CWi-Fi
Особенности
Gorilla Glass 53G Data Capable4G Data Capable4K Video RecordingAccelerometerActive EdgeAmbient Light SensorAMOLED DisplayBarometerBluetooth EnabledColor ScreenFingerprint SensorGPSMMS (Multimedia Messaging)Nano SIMSpeakerphoneVideo Calling
Lock Status
Factory Unlocked
Сеть
AT&TBoost MobileCricket WirelessMetroSprintT-MobileU.S. CellularUnlockedVerizon
Chipset Model
Qualcomm Snapdragon 845
Manufacturer Warranty
1 month
Bundle Description
See "What's Included With My S9+?" for what accessories are included with each option.
Как это работает? Схема покупки в 5 шагов
Выбор товара

Оплата товара

Получение на
складе в США

Формирование посылки в Украину

Самолет
от 7 дней

Морем от 24 дней

Получение посылки на
Новой Почте